Solid wood
The wood that Bree's New World uses for its design tables and cabinets is solid oak or walnut of very good quality. The walnut tops can be finished with oil or lacquer. In addition to oil (grey, natural or white) or lacquer (natural), European oak can also be finished with a stain in the following colours: basalt, grey, marsh, white finish or black. Oak table tops are also available in a somewhat coarser, rustic version. The solid wooden tops of the dining tables, coffee tables and side tables have a standard thickness of 30 millimeters at Bree's New World.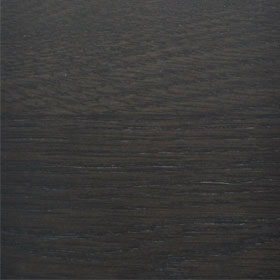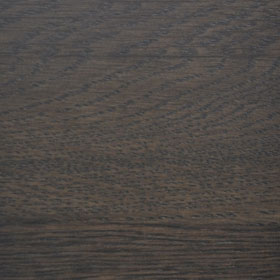 Oak natural - lacquer or oil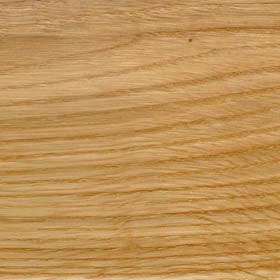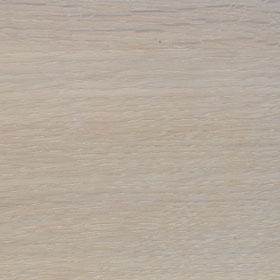 Walnut natural - lacquer or oil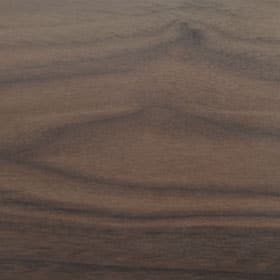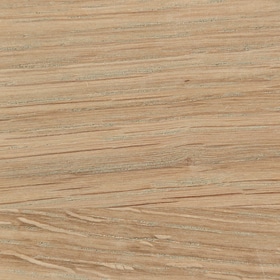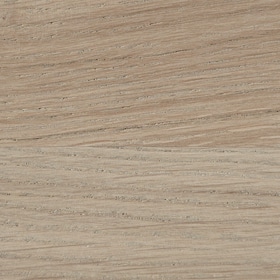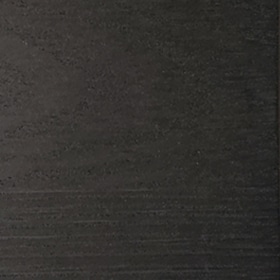 Cleaning solid wood
-For daily cleaning of your solid wood table top, cleaning with a damp cloth is sufficient. Then dry the table thoroughly with a soft, dry cloth.
- Immediately remove any spilled liquids from the table to prevent them from being absorbed by the wood and causing stains.
-Never use abrasive or corrosive cleaning products to clean your solid wood table top.
Maintenance of solid wood
-Solid wood is a natural product that 'works', it shrinks when your room is too dry and swells when your room is too humid. If your room is too dry, small cracks can appear in the wood. It is therefore advisable to keep the temperature and humidity in your room as stable as possible (rule of thumb: room temperature: 18ºC, 50% humidity; room temperature 22ºC, 60% humidity). If necessary, you can adjust the humidity in your room with a humidifier. In addition, it is advisable to ventilate your room regularly.
-For periodic maintenance, you can treat your solid wood table with a little solid wood furniture oil. Use a dry cloth to apply the oil thinly to the table for treatment. Always make sure the table is clean and dry before applying the oil to the table. After treating with oil, gently wipe the table dry with a dry cloth.
Small cracks and stains can be treated with a scouring pad. Always rub in the direction of the grain. Then treat the table with furniture oil again. Finish by wiping the table dry with a dry cloth.