Alhambra leather
Alhambra leather is a beautiful South American cow leather for which only the best hides are selected. Alhambra leather is dyed in the barrel with aniline dyes after tanning with chrome salts. The skins are then slightly corrected. The color pigments are then added before the skins are finished with a soft, semi-aniline finish with a vintage effect. This creates the wonderful soft grip and rich appearance of Alhambra leather. Alhambra leather is close to the original cowhide, which means that natural features of the leather remain visible such as scars, insect bites, horn bumps, veins and other small 'imperfections'. We recommend the following for maintaining and cleaning Alhambra leather:
Never use detergents or water with soap on Alhambra leather.
In addition to weekly dusting with a dry, lint-free cloth, we recommend Keralux® maintenance products - 
lcknederland.nl
.
Do not place the furniture directly next to a heat source such as a radiator (keep a distance of at least 20-30 cm).
Alhambra leather can discolour under the influence of (day) light. That is why we recommend avoiding the influence of direct sunlight as much as possible.
Alhambra leather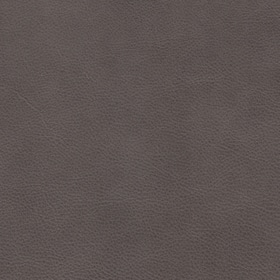 Alhambra leather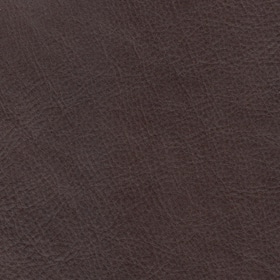 Alhambra leather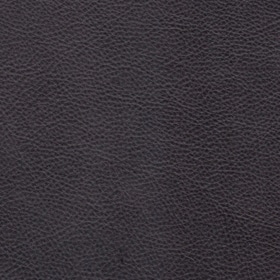 Alhambra leather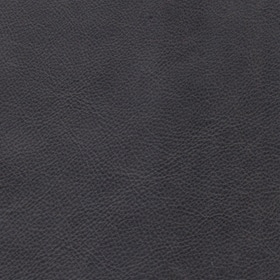 Alhambra leather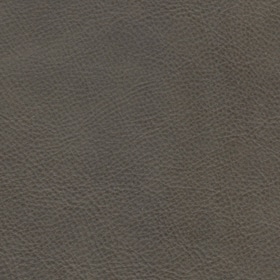 Alhambra leather