Bree's New World
The Furniture Composers
Versatile, daring design furniture from Dutch soil
Bree's New World is a modern design company and manufacturer of contemporary furniture. At Bree's New World we focus on courage and versatility. We do not want to limit ourselves to one type of interior, which makes our work challenging and anything but boring. The result is a very diverse, daring furniture collection, both in terms of design and use of materials. Sleek, modern, industrial, design, organic, retro or rural, all these terms more or less apply to our furniture. We love furniture trends, without losing our Bree's New World character.
Much of the Dutch furniture industry has largely had to relocate its production facilities to cheaper production countries for cost reasons. An increasing proportion of furniture sold in the Netherlands is no longer produced in the Netherlands. Bree's New World is proud that by far the largest part of our production still takes place in the Netherlands.
Our story
In Elsevier's Encyclopedia of 1968, Vlaardingen was known for its herring fishery and furniture industry. Not coincidentally. Traditionally, Vlaardingen was a fishing town, once the largest herring port in Europe. Dozens of machineries were active in Vlaardingen to produce the wooden barrels needed to pack the herrings. No industry was as volatile as fishing. It was obvious that in less busy times for the fishery, alternative woodworking took place. There was wood, there were machines, and there were people who could handle those machines. This is how a large number of furniture factories arose in Vlaardingen. An anecdote from the 1920s, which underlines this connection between the furniture industry and herring fishing, is about both my grandfathers. One was a herring trader, the other a furniture manufacturer.
Grandfather Van Bree had traveled to Poland to sell herring, where on his way home he bought a beautiful batch of French oak cognac barrels for an extremely good price. He wanted to use these barrels to package herring for his customers in North America. The coopers in the herring packing plant advised him not to do this, as the herring would then taste like cognac. Ultimately, these barrels were then used to make furniture. The appointed seller of this furniture was called Jaap Ouwenbroek, whose daughter later married the son of the herring trader Van Bree. This story of the cognac barrels formed the basis of the creation of Ouwenbroek's furniture factory, the predecessor of Bree's New World.
Leen van Bree, director of Bree's New World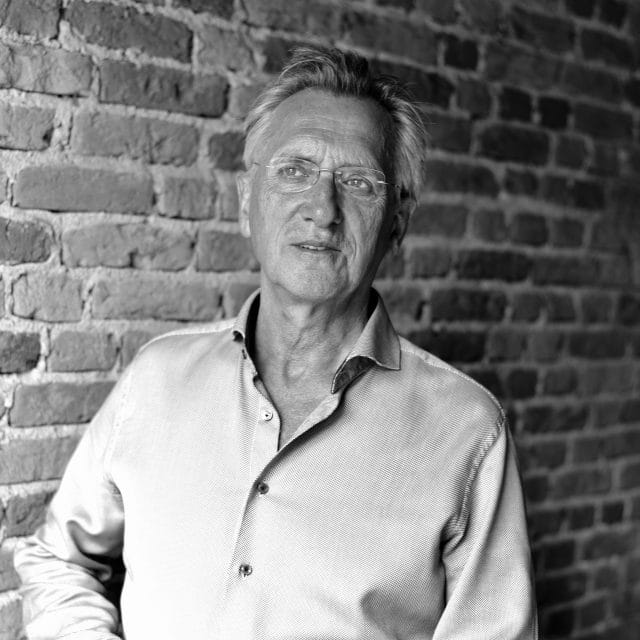 Peter Schreuder Goedheijt
Followed the study of Graphic-Typographic Designer at the Royal Academy of Art in The Hague. Due to his spatial insight into packaging design, he decided to take an additional study Industrial Design. In 1987 he was awarded the "Prize for the best Dutch Furniture Design". In recent years, Peter has mainly focused on organic shapes in his designs, including the Cloudy, Peggy, Rikki, Rosie, Ruby, Steely and Twinny.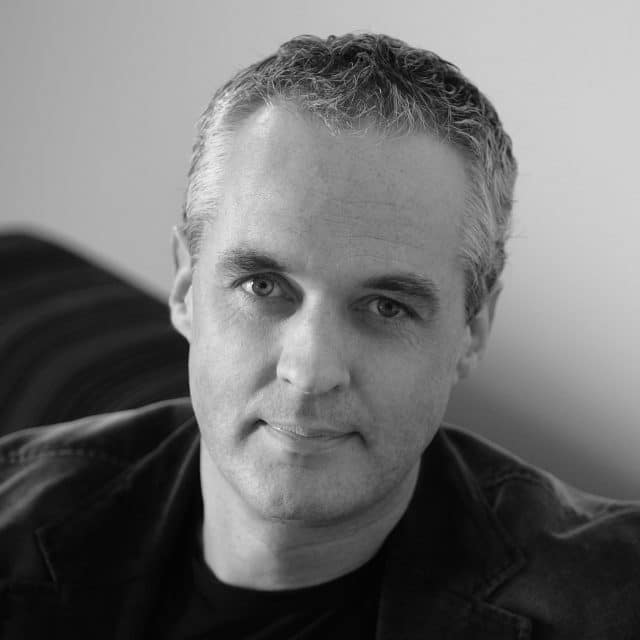 Hans Daalder
Hans Daalder (1963) graduated from the Design Academy in Eindhoven in 1989. In 1990 he established his design studio and worked for the high-quality furniture and office furniture industry in Europe. Hans Daalder's design style soon proved to be successful with a wide audience. People appreciate the clean lines, the originality and the high quality of his work. A good example of this is, for example, the dining chair Fly, a unique design dining chair with powerful lines.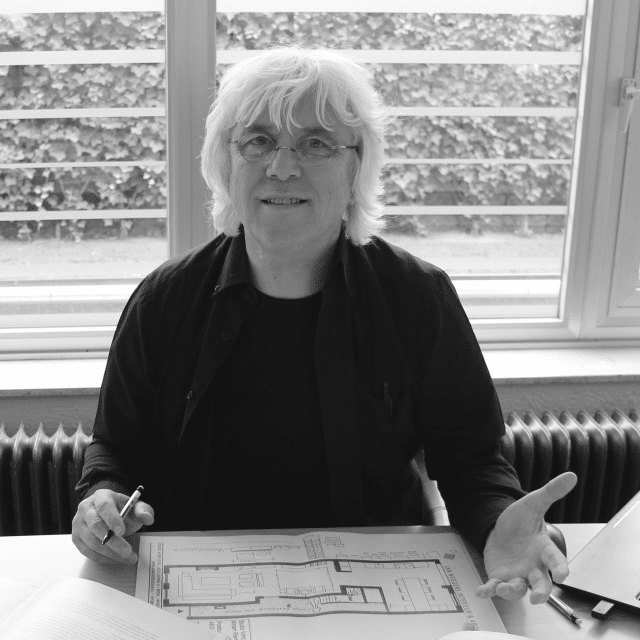 Jan Neggers
Interior designer, designer and inventor with various patents to his name. An autodidact who in recent years has mainly focused on developing products that are simpler, stronger, more functional and more beautiful.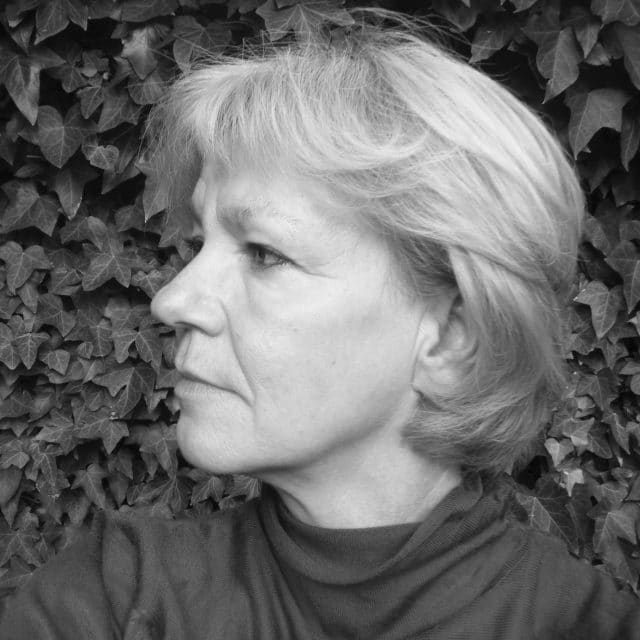 Marian Harent
Followed the 'Interior Design' course at the Academy of Visual Arts in Rotterdam. Currently works as an interior architect and has been designing cabinets and tables for Bree's New World for many years.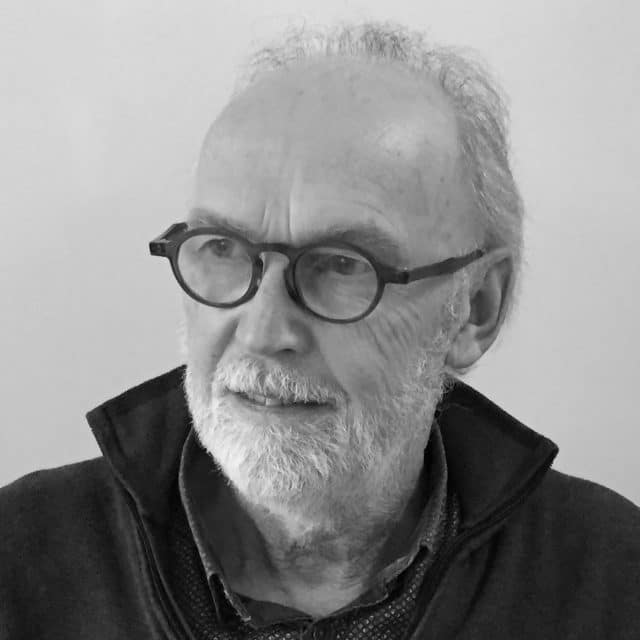 Martin Haksteen
Studied at the Eindhoven Academy of Industrial Design (later 'Design Academy'). Since 1984 he has worked as a freelance product designer. He won the "Furniture of the year" prize in the Netherlands in 1988 and the "Merket for good Design" prize in Norway in 1999.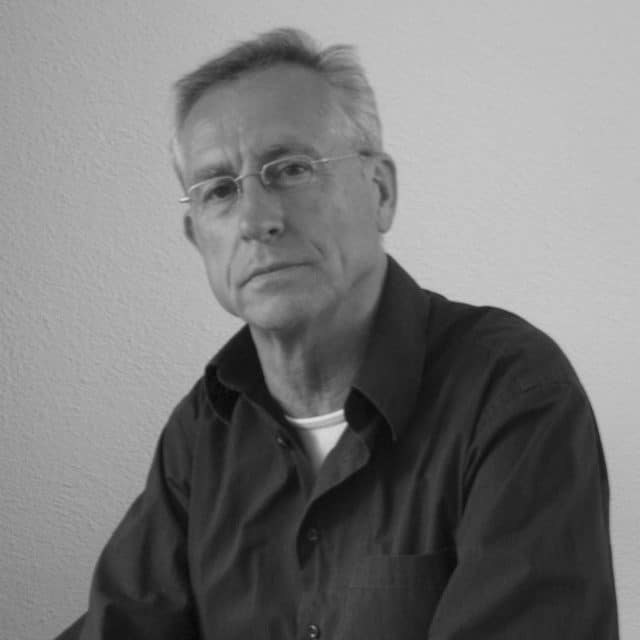 Pieter de Moor (1943 - 2010 †)
In particular, designed a number of very successful armchairs and chairs for Bree's New World. He is particularly specialized in working out the manufacturing technical aspects of newly designed products.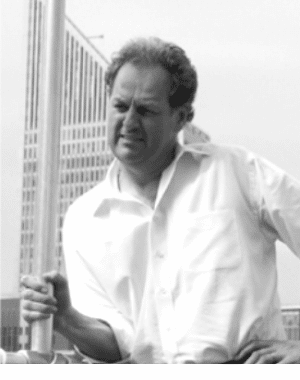 Frans Schrofer
Graduated as an industrial designer from the Design Academy Eindhoven in 1983. His qualities as a designer in combination with his technical insight have made him an internationally respected designer. He is founder and director of his own design agency "Studio Schrofer". His designs are characteristic of the interior with a contemporary lifestyle.