Apollo leather
Apollo leather, just like Toledo leather, is a covered type of leather that is provided with a solid finish and protective layer. This makes Apollo leather easy to maintain and very suitable for intensive use. The transparent finish layer provides extra protection against moisture and dirt. Apollo leather is slightly more flexible than Toledo leather. We recommend the following for maintaining and cleaning Apollo leather:
Clean Apollo leather only with a non-aggressive soap.
Wipe the leather weekly with a clean, slightly damp, lint-free cloth with clean water. Then let the leather dry before use.
Do not place the furniture directly next to a heat source such as a radiator (keep a distance of at least 20-30 cm).
Apollo leather can discolour under the influence of (day) light. That is why we recommend avoiding the influence of direct sunlight as much as possible.
Apollo leather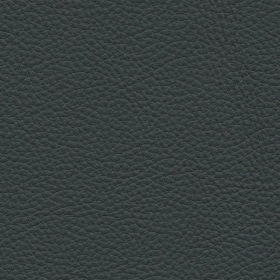 Apollo leather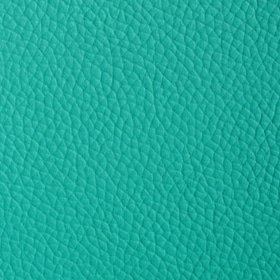 Apollo leather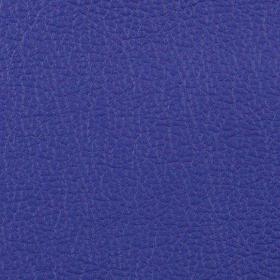 Apollo leather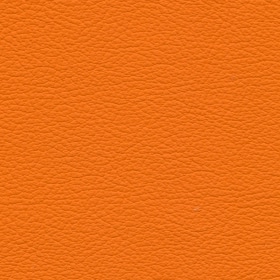 Apollo leather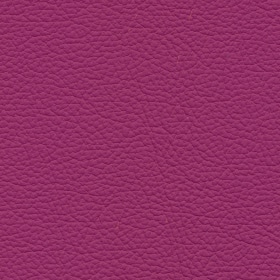 Apollo leather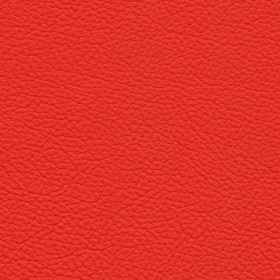 Apollo leather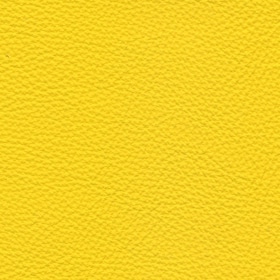 Apollo leather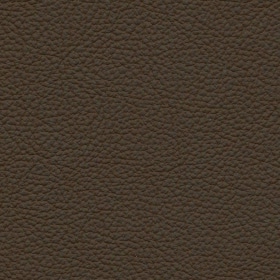 Apollo leather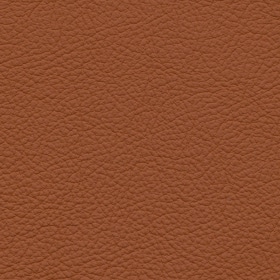 Apollo leather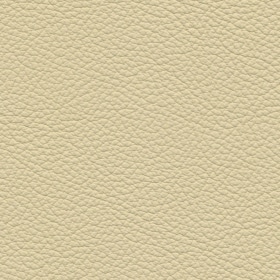 Apollo leather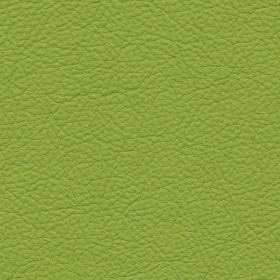 Apollo leather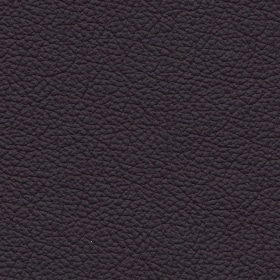 Apollo leather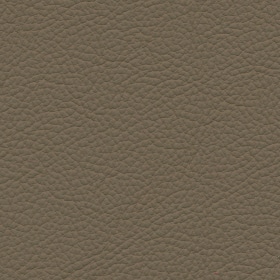 Apollo leather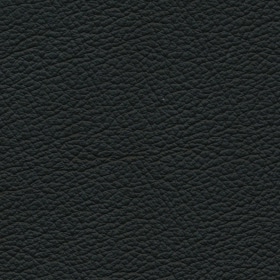 Apollo leather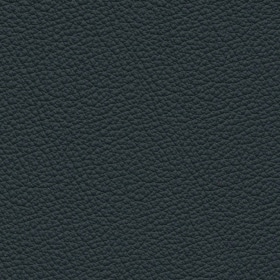 Apollo leather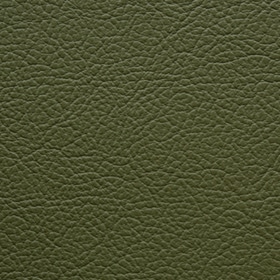 Apollo leather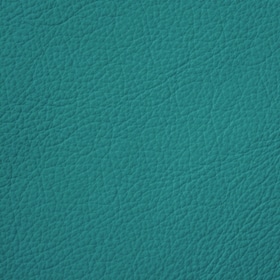 Apollo leather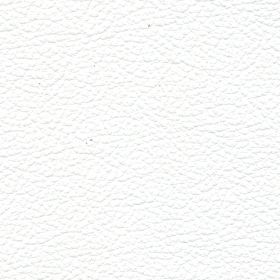 Apollo leather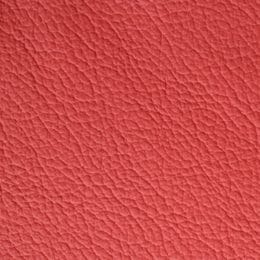 Apollo leather