Bridge leather
Bridge leather is a luxurious, extra thick leather that comes from European bullhides. The pure character of this leather is achieved by the minimal covering with an aniline finish in combination with an oiled 'touch'. As a result, all the characteristics of this 'living' product are visible, in one skin more than in another. Compared to covered leathers, this leather is also more sensitive to discoloration from light and friction. We recommend the following for maintaining and cleaning Bridge leather:
Never use detergents or water with soap on Bridge leather.
In addition to weekly dusting with a dry, lint-free cloth, we recommend Keralux® maintenance products - 
lcknederland.nl
.
Do not place the furniture directly next to a heat source such as a radiator (keep a distance of at least 20-30 cm).
Bridge leather can discolour under the influence of (day) light. That is why we recommend avoiding the influence of direct sunlight as much as possible.
Bridge leather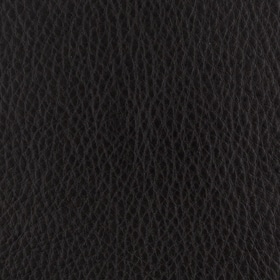 Bridge leather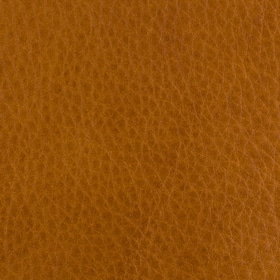 Bridge leather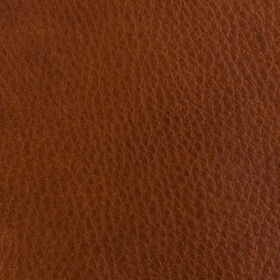 Bridge leather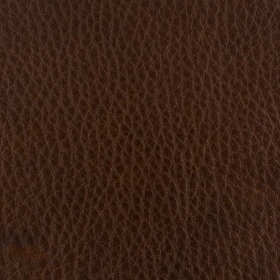 Bridge leather