Gogain leather
Gogain is a unique, full grain aniline leather obtained from the hides of New Zealand bulls. Due to the selective treatment of this type of leather, all natural properties are retained. This includes scars, hearing bumps, insect bites, manure stains and other irregularities. By using transparent colors, the original skin structure remains visible and tangible. The color differences present in the leather are typical of this tanning method. The signs of life thus created give each skin its own and unique character. Original Gogain leather feels wonderfully soft and comfortable. We recommend the following for maintaining and cleaning Gogain leather:
Never use detergents or water with soap on Gogain leather.
In addition to weekly dusting with a dry, lint-free cloth, we recommend Keralux® maintenance products - 
lcknederland.nl
.
Do not place the furniture directly next to a heat source such as a radiator (keep a distance of at least 20-30 cm).
Gogain leather can discolour under the influence of (day) light. That is why we recommend avoiding the influence of direct sunlight as much as possible.
Gogain leather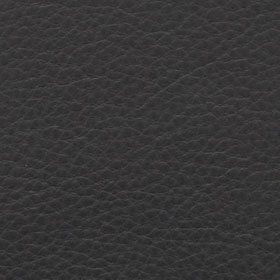 Gogain leather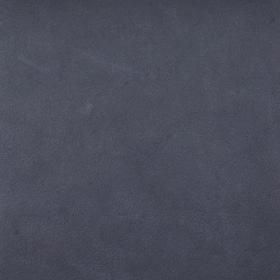 Gogain leather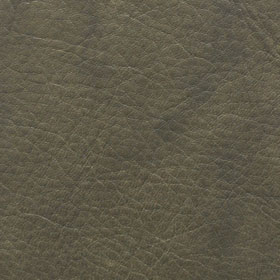 Gogain leather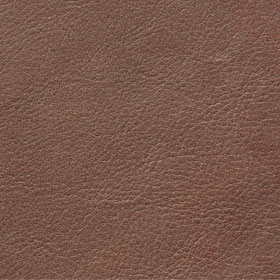 Gogain leather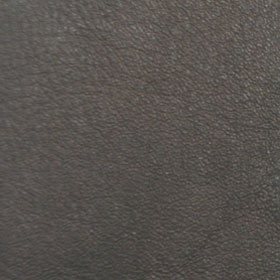 Gogain leather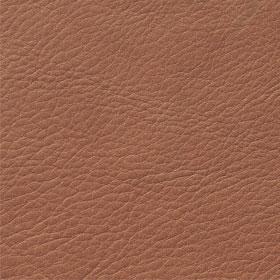 Gogain leather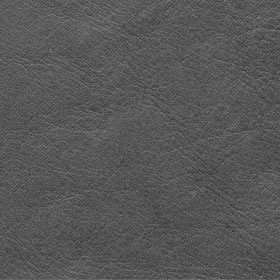 Gogain leather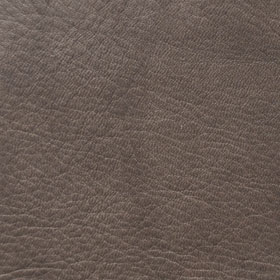 Gogain leather