HPL
HPL (High Pressure Laminate) is a plastic sheet material that is manufactured from a combination of paper pulp and phenolic resin with a hard top layer of melamine resin on top. Melamine resin is the hardest synthetically made organic substance, which ensures that HPL has a high scratch and wear resistance, is very durable and very easy to maintain. Bree's New World uses HPL on almost all of its tables.
Cleaning and maintenance:
The surface of an HPL table top is easy to clean with a warm, damp cloth. Almost all household cleaners or disinfectants are suitable. Strongly acidic or alkaline agents or cleaning agents with an abrasive effect, on the other hand, should NOT be used on an HPL table top. Bleaching agents or highly chlorinated products should also be avoided. To prevent stains, it is advisable to thoroughly clean the table top with water after cleaning with a mild detergent and then dry it thoroughly. It is not necessary to use furniture wax or a wax to keep the HPL table top shine.
HPL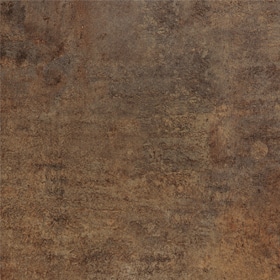 HPL
Plastica - agate gray 0027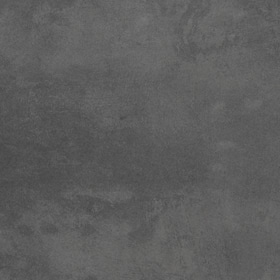 HPL
Plastica - aluminum gray - 0026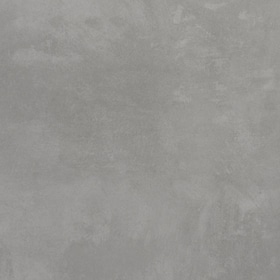 HPL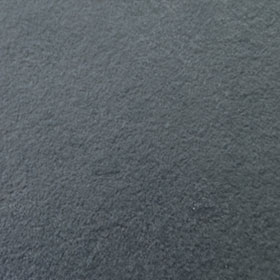 HPL
Arpa Kér - pulpis dark 3446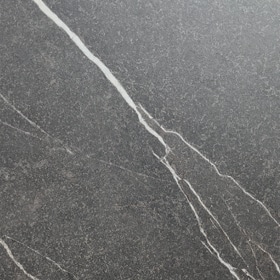 HPL
Arpa Kér - pulpis light 3447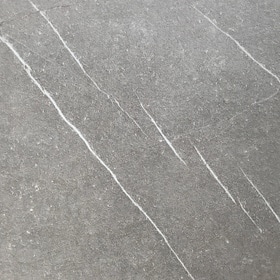 HPL
Arpa Urban - volcanic ash 3279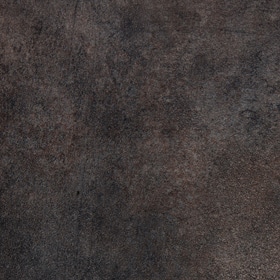 HPL
Arpa Urban - voyage bronze 3412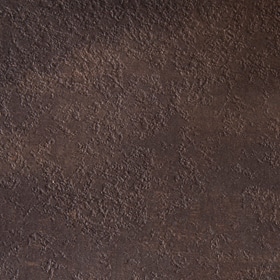 HPL
Arpa Urban - voyage silver 3413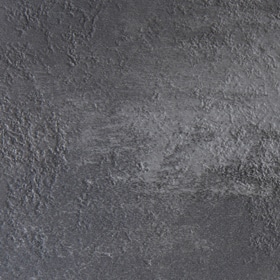 HPL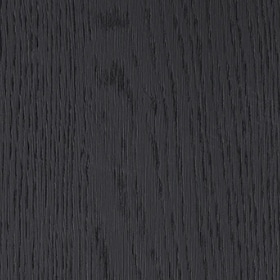 HPL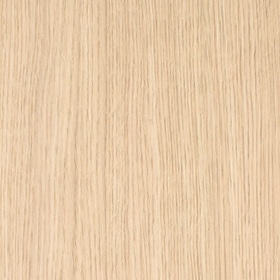 HPL