Kenya leather
Kenya, like Rancho leather, is an aniline leather with an open structure obtained from exotic cowhides. The skins are tanned with chrome salts and then dyed with aniline dyes. This allows the base color to penetrate through and through into the fibers. Subsequently, irregularities are corrected by lightly sanding the leather and polishing it by hand. A professional process that creates the typical nap that provides the beautiful appearance and makes every skin unique. Original Kenya leather feels wonderfully soft and comfortable. We recommend the following for maintaining and cleaning Kenya leather:
Never use detergents or water with soap on Kenya leather.
In addition to weekly dusting with a dry, lint-free cloth, we recommend Keralux® maintenance products - 
lcknederland.nl
.
Do not place the furniture directly next to a heat source such as a radiator (keep a distance of at least 20-30 cm).
Kenya leather can discolour under the influence of (day) light. That is why we recommend avoiding the influence of direct sunlight as much as possible.
Kenya leather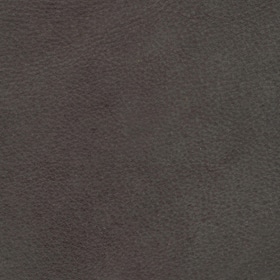 Kenya leather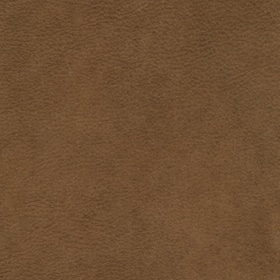 Kenya leather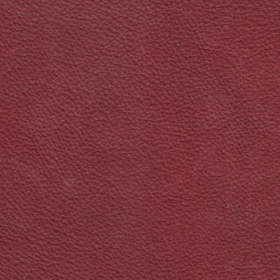 Kenya leather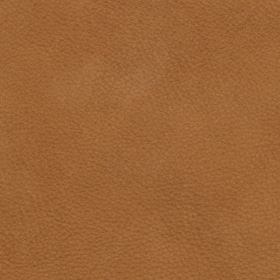 Kenya leather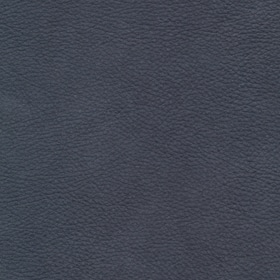 Kenya leather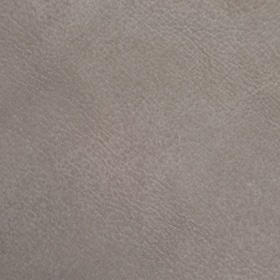 Kenya leather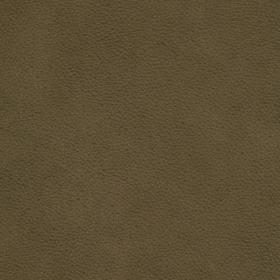 Kenya leather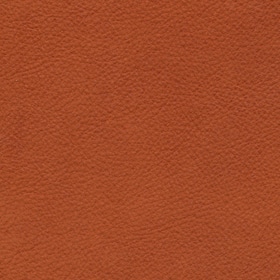 Kenya leather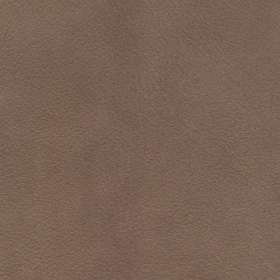 Kenya leather