Lacquer
Bree's New World uses a carefully selected color palette for the Solitaire cabinet program, with which you can give your Bree's New World Solitaire sideboard, TV cabinet, storage cabinet a sleek, personal look. The top is available in various colors Ceramistone or in oak or walnut veneer.
Cleaning and maintenance
- To clean your lacquered cabinet, cleaning with a damp cloth is sufficient. Then dry the cabinet thoroughly with a dry cotton cloth. If necessary, a mild detergent can be used.
- Prevent hard or sharp objects from hitting or falling on the cabinet. In all cases, it is highly advisable to use coasters under hard or sharp objects that you put on your cupboard.
Lacquer

Lacquer

Lacquer

Lacquer

Lacquer

Metallic paint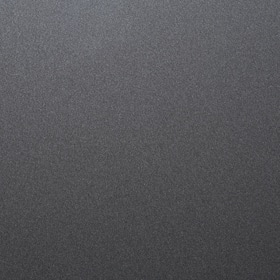 Metallic paint