Lucca leather
Lucca leather is a semi-aniline leather. This means that the hides are painted in the barrel (through-and-through), after which they are lightly polished and provided with a light finish. This makes the leather somewhat smoother in color, but it still retains a beautiful appearance. The finish layer protects Lucca leather against moisture and dirt, so that this semi-aniline leather can also be used intensively and is easier to maintain than aniline leather. Lucca leather is close to the original hide, because the natural features, such as hair implantation and natural 'flaws' are still clearly visible. Due to the lack of an artificial print, the leather retains its suppleness and has a natural look. We recommend the following for maintaining and cleaning Lucca leather:
Only clean Lucca leather with a non-aggressive soap.
Wipe the leather weekly with a clean, slightly damp, lint-free cloth with clean water. Then let the leather dry before use.
Do not place the furniture directly next to a heat source such as a radiator (keep a distance of at least 20-30 cm).
Lucca leather can discolour under the influence of (day) light. We therefore recommend avoiding the influence of direct sunlight as much as possible.
Lucca leather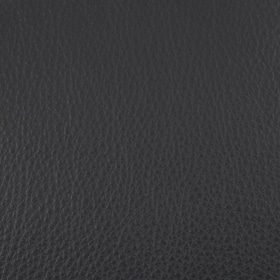 Lucca leather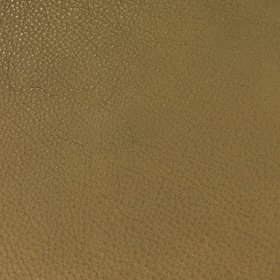 Lucca leather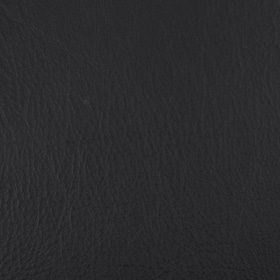 Lucca leather
Lucca leather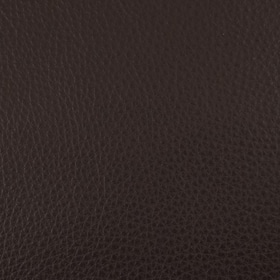 Lucca leather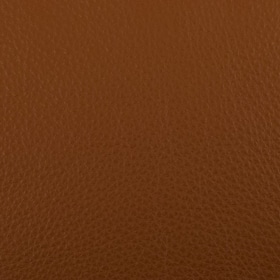 Lucca leather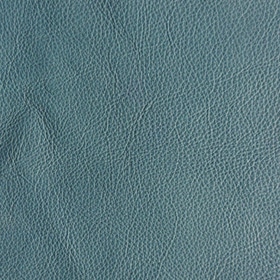 Lucca leather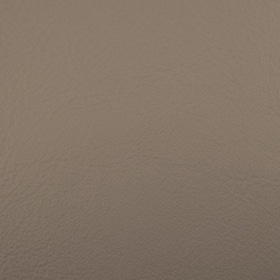 Lucca leather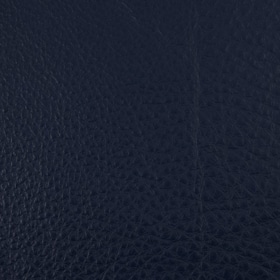 Lucca leather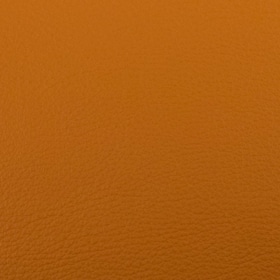 Lucca leather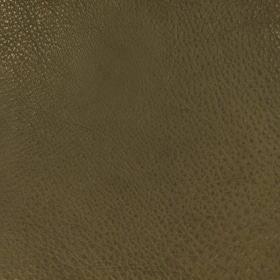 Lucca leather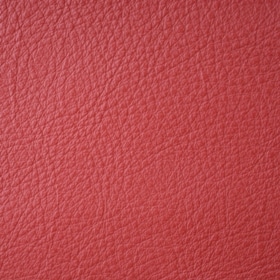 Lucca leather