Rancho leather
Rancho leather is an aniline leather with an open structure, which makes it very sensitive and requires more attention in maintenance. This type of leather is very close to the original hide as no effort has been made to hide natural flaws such as insect bites and scars. Rancho is obtained from the hides of beautiful, exotic cattle that are tanned with chrome salts and only lightly sprayed with aniline dyes. This allows the base color to penetrate through and through into the fibers. The skins are then finished with wax emulsions. This professional processing process ensures that Rancho leather feels wonderfully warm, soft and comfortable. We recommend the following for maintaining and cleaning Rancho leather:
Never use detergents or soap and water on Rancho leather.
In addition to weekly dusting with a dry, lint-free cloth, we recommend Keralux® maintenance products - 
lcknederland.nl
.
Do not place the furniture directly next to a heat source such as a radiator (keep a distance of at least 20-30 cm).
Rancho leather can discolour under the influence of (day) light. We therefore recommend avoiding the influence of direct sunlight as much as possible.
Rancho leather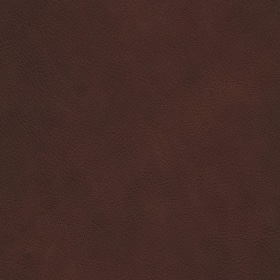 Rancho leather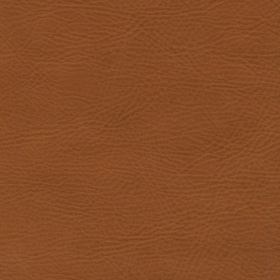 Rancho leather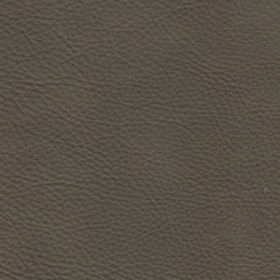 Rancho leather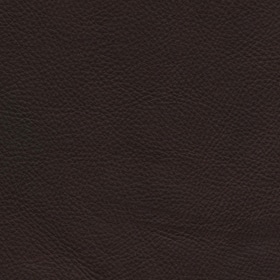 Rancho leather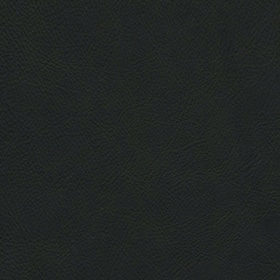 Rancho leather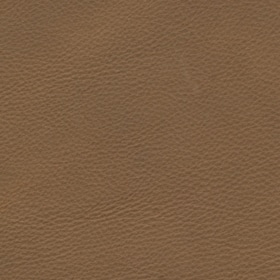 Rancho leather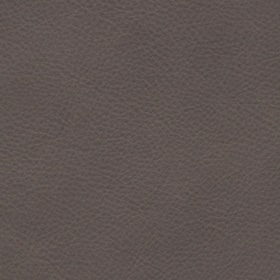 Rancho leather