Twilight leather
Twilight leather is a waxed nubuck vintage leather that comes from beautiful Brazilian cattle. With the selective processing of Twilight leather, the aim is to show the life of the cow, which took place on the high plains of Brazil. Little effort has been made in the editing to hide natural 'imperfections'. This includes branding marks, horn bumps, insect bites, scratches from thorn bushes, calluses, scars, growth strands and neck wrinkles. The leather is finished with a special wax and dyes, resulting in a leather with a natural, used and authentic look (vintage effect), which will increase with daily use, just like the scratching of the soft wax finish and the nubuck effect. This creates a unique characteristic leather during use. Color nuances and differences in the skin, between the hides and between the sides are characteristic and unavoidable for this type of leather. Compared to covered leathers, this leather is also more sensitive to discoloration from light and friction. We recommend the following for maintaining and cleaning Twilight leather:
Never use detergents or water with soap on Twilight leather.
In addition to weekly dusting with a dry, lint-free cloth, we recommend Keralux® maintenance products - 
lcknederland.nl
.
Do not place the furniture directly next to a heat source such as a radiator (keep a distance of at least 20-30 cm).
Twilight leather can discolour under the influence of (day) light. We therefore recommend avoiding the influence of direct sunlight as much as possible.
Twilight leather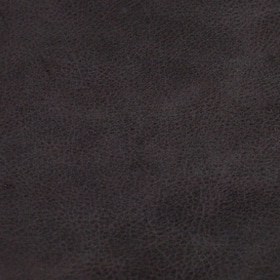 Twilight leather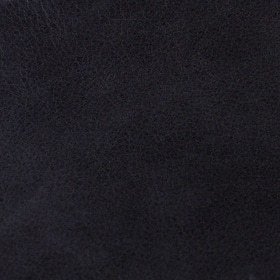 Twilight leather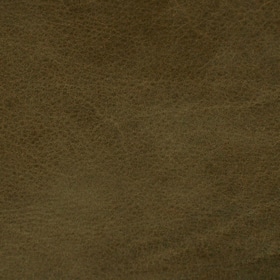 Twilight leather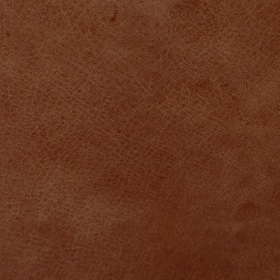 Twilight leather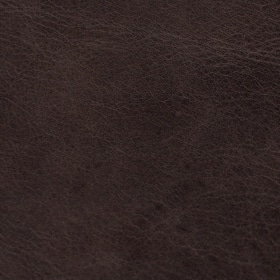 Twilight leather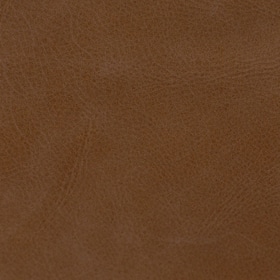 Twilight leather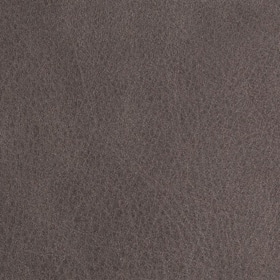 Twilight leather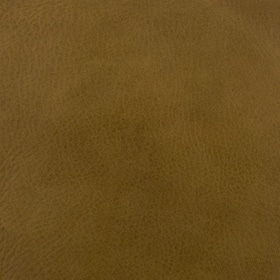 Twilight leather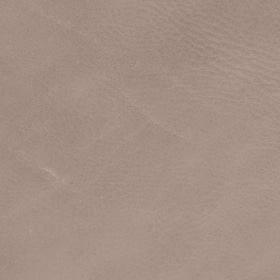 Twilight leather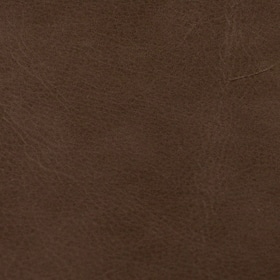 Twilight leather